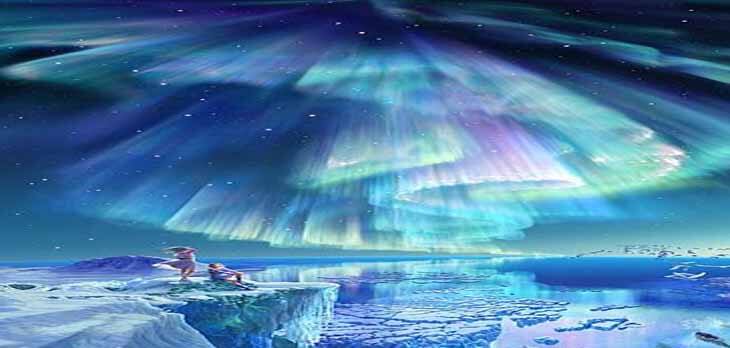 Tilang is a very famous easy and melodious raag. Even ordinary listeners of music are easily able to recognize this raag. In Sri Guru Granth Sahib, under the heading of Tilang Raag two types of this raag are there. In Babarvani 'paap kee jannj, , 'joree mangai daan' 'rat kaa kungoo', 'agad parrai saitaan ' etc. shabads are there which put forth a frigtening scene but being 'piaarae kaa raaeisaa the devotee accepts this scene as the Leela (play) of God and remains under the Will of God.
Aroh : Sa Ga, Ma Pa, Nee Saˆˆ
Avroh : Saˆˆ Nee Pa, Ma Ga, Sa
Sur : Both Nishad, 'Re' & 'Dha' are forbidden in ascending scale, rest of the notes are Sharp.
Thaat : Khmaahj
Jaati : Aurav – Aurav
Time : Third quarter of the day
Vadi : Gandhar (Ga)
Samvadi : Nishad (Nee)
Main sur : Nee Sa Ga Ma Pa, Nee Pa, Ga Ma Ga, Sa
Tilang Mehalaa 5 (GGS-724)            Kirtan Kaar: Bibi Jaswinder Kaur Delhi
Meeraa daanaa dil soch |muhabatae man tan basai sach saah bandee moch |1| rahaao |deedanae deedaar saahib kachh nehee eis kaa mol |paak paravadagaar too khud khasam vaddaa atol |1|dastgeeree daehi dilaavar toohee toohee eaek | Karataar kudarat karan khaalak naanak taeree ttaek |2|5|
Tilang Ghar 2 Mehalaa 5 | (GGS-732-24)            Kirtan Kaar: Bhai Ravinder Singh Ludhiana
Tudh bin doojaa naahee koe |too karataar karehi so hoe |taeraa jor taeree man ttaek |sadaa sadaa jap naanak eaek |1|sabh oopar paarabreham daataar |taeree ttaek taeraa aadhaar | rahaao |hai toohai too hovanehaar | agam agaadh ooch aapaar | jo tudh saevehi tin bho dukh naahi |gur parasaad naanak gun gaahi |2| jo deesai so taeraa roop | gun nidhaan govind anoop |simar simar simar jan soe | naanak karam paraapat hoe |3|jin japiaa tis ko balihaar |tis kai sang tarai sansaar | kahu naanak prabh lochaa poor |sant janaa kee baachho dhoor |4|2|