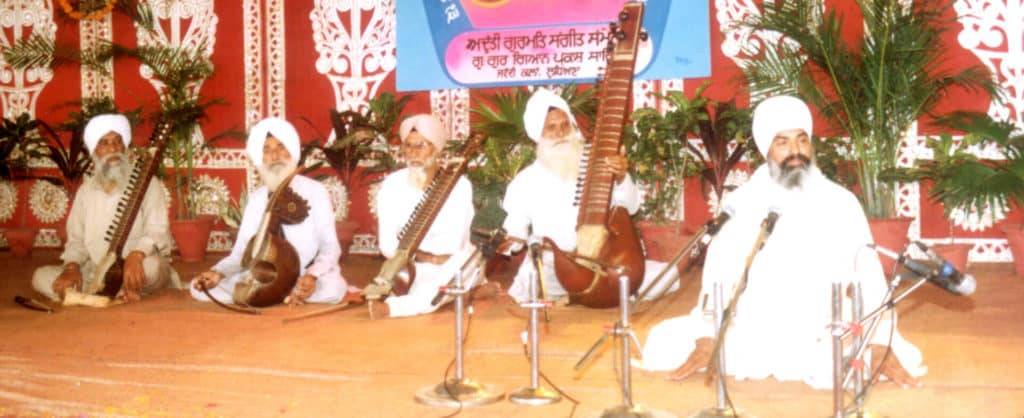 Sant Baba Sucha Singh Ji, the founder of Jawaddi Taksal, was born in 1948 A.D. in village Jamiatgarh Bhalle, Distt. Ropar (Punjab).Baba Ji's father was Bapu Nagina Singh Ji and mother Mata Dhan Kuar Ji.Right from his childhood he was lost in Divine love. He availed himself of Guru's love while discharging domestic duties.
Love for God, recitation of Gurbani, following Sikh way of living and concern for betterment of the Sikh Panth/Qaum was in his blood, inclcated by his God loving parents. Baba Ji's parents were having unshakable faith in the home of Sri Guru Nanak. Baba Sucha Singh Ji served Sant Baba Isher Singh Ji Rara Sahib Wale for some period of time.
According to the Will of the Almighty, Akal Purkh, Sant Baba Sucha Singh Ji left for his heavenly adobe on the evening of August 27, 2002. Baba Ji was a saint with religious fervor, preached the word of God tirelessly through diffrent possible ways, for about 20 years. Baba Ji served the Sikh Panth and Quam (nation) in exemplary ways.
About Sant Baba Sucha Singh Ji by Various Writers: