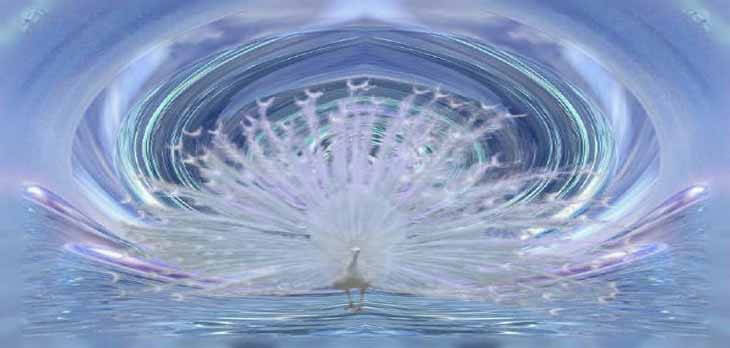 Raag Jaitsaree If you are interested in hindi Notation of raag Jaitsaree: Click here
In Sanskrit Granths Jaitsree is refered to as Jaishree Jayant Sri etc. In Guru Granth Sahib it occurs as Jaitsree. Only great singers can sing a difficult and entertaining raag with purity. Jaitsri brings about peace and happiness. To get happiness one has to leave the mind's lazy nature and seek Guru's Grace by imbibing the Nam jewel in one's heart.
Aroh : Sa Ga, Ma Pa, Nee Saˆˆ
Avroh : Saˆˆ Nee Dha Pa, Ma Ga, Re Sa
Sur : Rishab and Dhaiwat are flat, Madhym is teever. In ascending scale, Rishab and Dhaiwat are forbidden, rest of the notes (swar) are sharp.
Thaat : Poorvi
Jaati : Aurav – Sampooran
Time : Fourth quarter of the day.
Vadi : Gandhar (Ga)
Samvadi : Nishad (Nee)
Main sur : Sa, Ga, Pa, Ma Dha Pa, Ma Ga, Ma Ga, Re Sa
Jaitsaree Mehalaa 5 || (GGS-701)            Kirtan Kaar: Dr Navdita Singh Patiala
Koee jan har sio daevai jor |charan geho bako subh rasanaa deejehi praan akor |1| rahaao |man tan niramal karat kiaaro har sinchai sudhaa sanjor |eiaa ras mehi magan hot kirapaa tae mahaa bikhiaa tae tor |1|aaeiou saran deen dukh bhanjan chitavo tumaaree our |abhai pad daan simaran suaamee ko prabh naanak bandhan chhor |2|5|9|
Jaitsaree Mehalaa 4 ghar 2|| (GGS-698)            Kirtan Kaar: Bhai Mahinder Singh Sagar
Ik Oankaar Satigur Prasaad | Har har simarahu agam apaaraa |jis simarat dukh mittai hamaaraa |har har satigur purakh milaavahu gur miliai sukh hoee raam |1|har gun gaavahu meet hamaarae | har har naam rakhahu our dhaarae |har har anmrit bachan sunaavahu gur miliai paragatt hoee raam |2|madhusoodan har maadho praanaa |maerai man tan anmrit meeth lagaanaa |har har daeiaa karahu gur maelahu purakh niranjan soee raam |3| har har naam sadaa sukhadaataa |har kai rang maeraa man raataa | har har mahaa purakh gur maelahu gur naanak naam sukh hoee raam |4|1|7|